Greater Lodi Leadership Prayer Breakfast
Our Keynote Speaker for 2022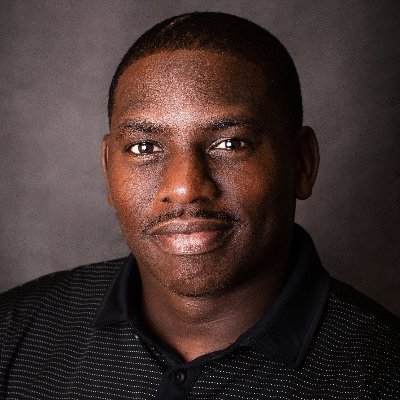 Otis Amey is a former record-setting S.F. 49er wide receiver & punt returner, where he scored the first time he ever touched the ball on a 75-yard punt return! From Union City, CA, he's also a keynote speaker & workshop developer that focuses on empowering people everywhere he goes. He's the Area Director for the Fellowship of Christian Athletes, where he sets up on-campus events, sports camps, and mentors coaches and student-athletes. Otis also serves as the Life Skills Coach for Sac State's Football team. Married for 8 years and a father of three, Otis focuses on transforming lives from the inside out, beginning with himself, his home, then his community. He aims to be the role model and mentor he never had.
Please contact us or click here for details of how you can help with the Prayer Breakfast.
2021 Sponsors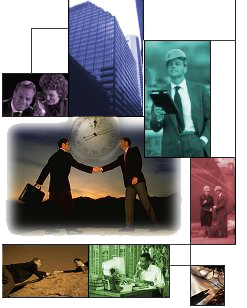 Premium Sponsors:
Vineyard Christian Middle School
Scientific Specialties Inc.
Major Sponsors:
Bowman & Berreth Law Firm
Dennis & Carol Callahan
Radiant Life Church
Wine & Roses
Business and Corporate Sponsors:
Bear Creek Community Church
Horizon Church
Justin Perry
Lodi Swim Club
Mike & Sherry Dickhoff
Pinnell's Flooring America
St. Peter Lutheran Church
Terry Hickey, Ameriprise Financial Services
* If you are interested in sponsoring a table at the breakfast, sponsorship gives you 8 tickets, listing in the the program as well as in the website with a link back to your own website.