Greater Lodi Leadership Prayer Breakfast
Our Keynote Speaker for 2021
The Keynote Speaker for this year is Dave Dravecky. Dave Dravecky's story is one of hope, courage and perseverance in the midst of dark and overwhelming uncertainty. In 1988 Dave was at the top of his game and life. Not only did he have a wonderful family but he was reaching his all-star peak playing the game of his childhood dreams. His 5-1 opening day victory over the Dodgers was overshadowed later that fall by the discovery of cancer and the removal of half of the deltoid muscle in his pitching arm. For baseball fans worldwide Dave Dravecky etched his name into history on August 10, 1989. Defying all odds, after battling cancer in his pitching arm, Dave came back to pitch once again in the Major Leagues. People were on their feet cheering and anticipating the game while he stretched and warmed up. He became an inspiration not only to cancer fighters, but to all who needed hope that day. As Dave took the mound, no one could deny the miracle that was taking place. After being told by his doctors, "Short of a miracle, you'll never pitch again," Dave pitched a 4-3 win for the San Francisco Giants. Sadly, Dave's comeback was short-lived. Five days later, in Montreal, Dave threw " the pitch that could be heard round the world." Dave's arm had split in two. As he tumbled to the ground, his mind filled with doubt and fear. Little did he know that the dream he had since he was a little boy, was simply a platform for his purpose to share hope with the suffering around the world.
Please contact us or click here for details of how you can help with the Prayer Breakfast.
Link to live stream above
2020 Sponsors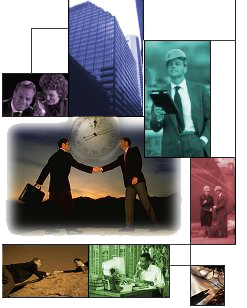 Major Sponsors:
Kiwanis Club of Greater Lodi
Business and Corporate Sponsors:
Bear Creek Community Church
Bethel Open Bible Church
Bowman & Berreth Law Firm
Faith Community Church
Grace Point Church
New York Life Insurance Company
Pure Form PFT
Radiant Life Church
Terry Hickey, Ameriprise Financial Services
* If you are interested in sponsoring a table at the breakfast, sponsorship gives you 8 tickets, listing in the the program as well as in the website with a link back to your own website.