Sponsorship for Leadership Prayer Breakfast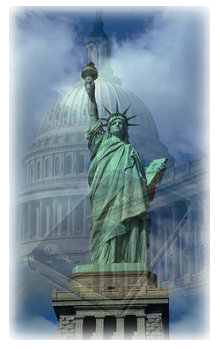 Tickets: $25 per person
Each Table sponsorship comes with 8 tickets to event. Sponsorship also includes link to your website and the listing in the program at the event as well as being mentioned from the podium.
The price above includes service fee for PayPal.
OR you can mail a check to the address listed to the right.
To view our sponsors Click Here.